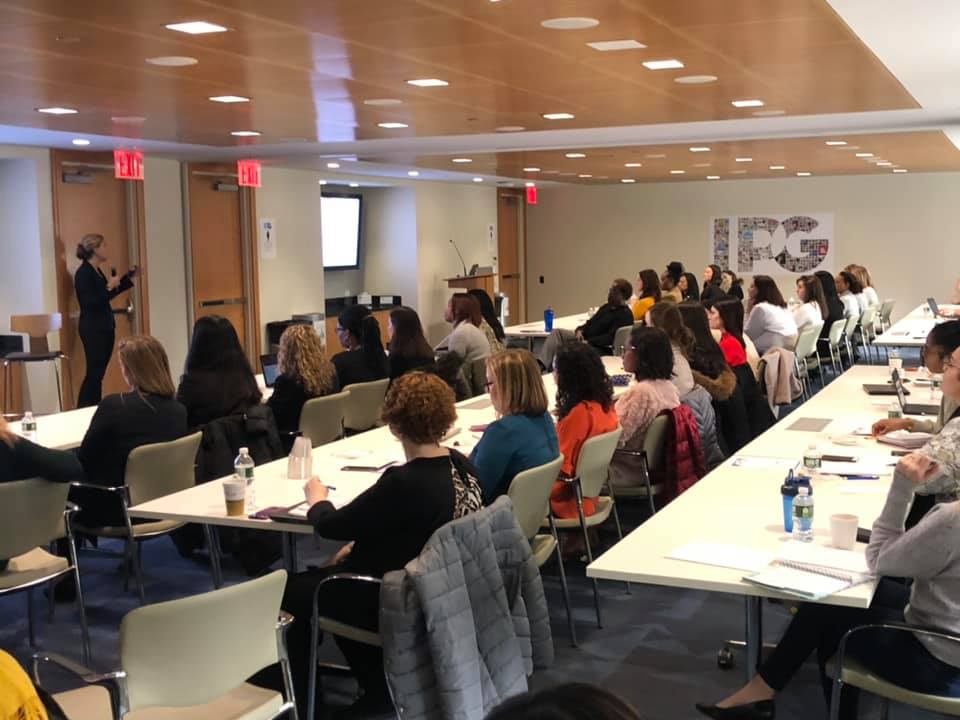 What better way to kick off the new year than with a Financial Wellness Education Session hosted by the IPG Women's Leadership Network!
In partnership with UBS, WLN NY hosted an in-person and national webcast to speak through one of life's most difficult topics: Finances. The UBS "Own Your Worth" presentation focused on taking control of your financial wellness by identifying goals and developing a manageable plan to achieve long-term success.
Tips and topics discussed during the session included:
Reviewing finances with those closest to you
Drafting a will
How to maximize your 401K
Benefits of biannually reviewing your budget
Incurred debt after passing
Real Estate investments
Life insurance
How to begin the conversation on your investment portfolio
Stay tuned for more information on WLN NY 2020 programming!