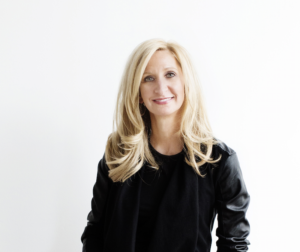 Carmichael Lynch named Julie Batliner President of the agency. Julie will continue in her current role as Managing Partner and President of CL's PR firm, Carmichael Lynch Relate, and will report to recently appointed Carmichael Lynch CEO, Marcus
Fischer, who previously held the role of president.
This consolidation of management further demonstrates Carmichael Lynch's commitment to providing clients with a fully integrated offering as Batliner will oversee the direction and leadership for both agencies.
Batliner's promotion comes after four consecutive years of double-digit growth for Carmichael Lynch and a year of unprecedented success for Carmichael Lynch Relate. Under Batliner's leadership in 2016, Carmichael Lynch Relate revenue grew more than 47 percent and headcount increased more than 50 percent, all while maintaining a less than 3 percent turnover rate. The success culminated with the prize for Outstanding Midsize Agency of the Year at the 2017 PRWeek Awards.